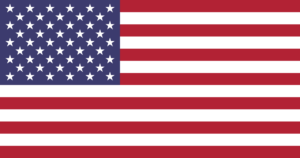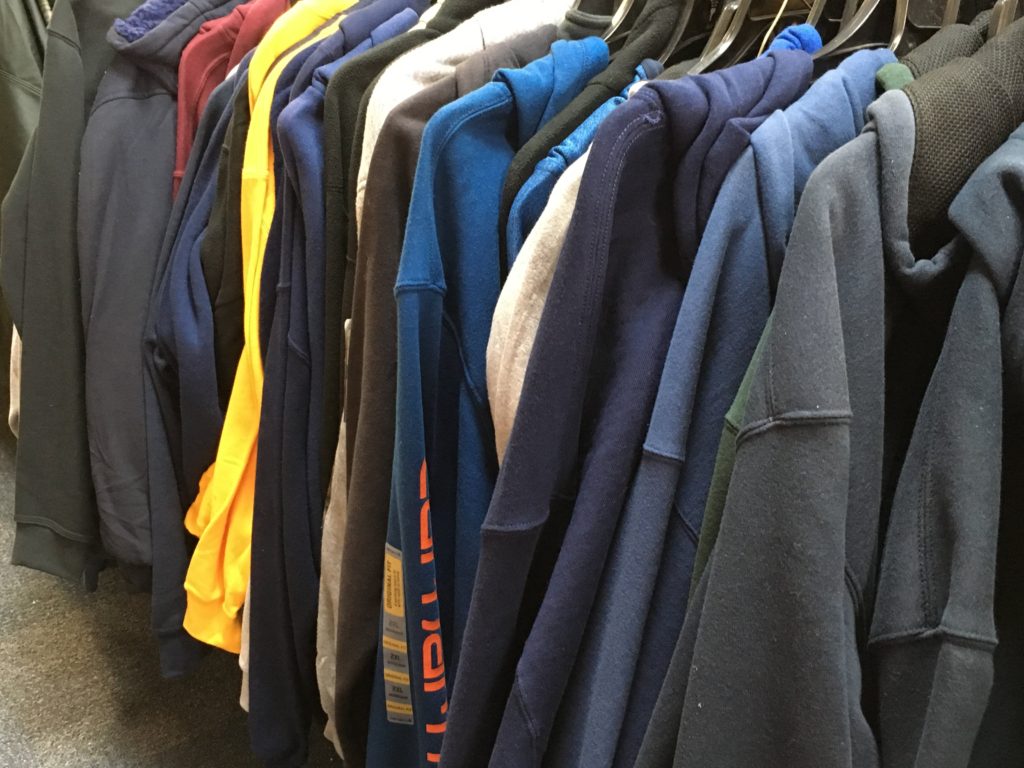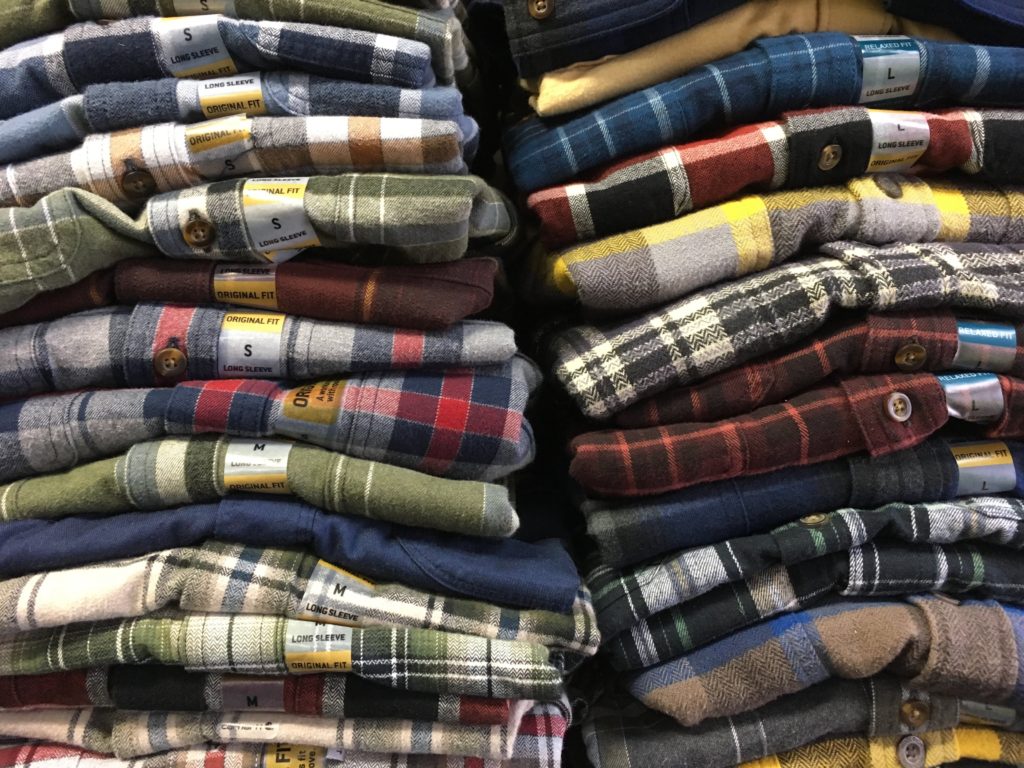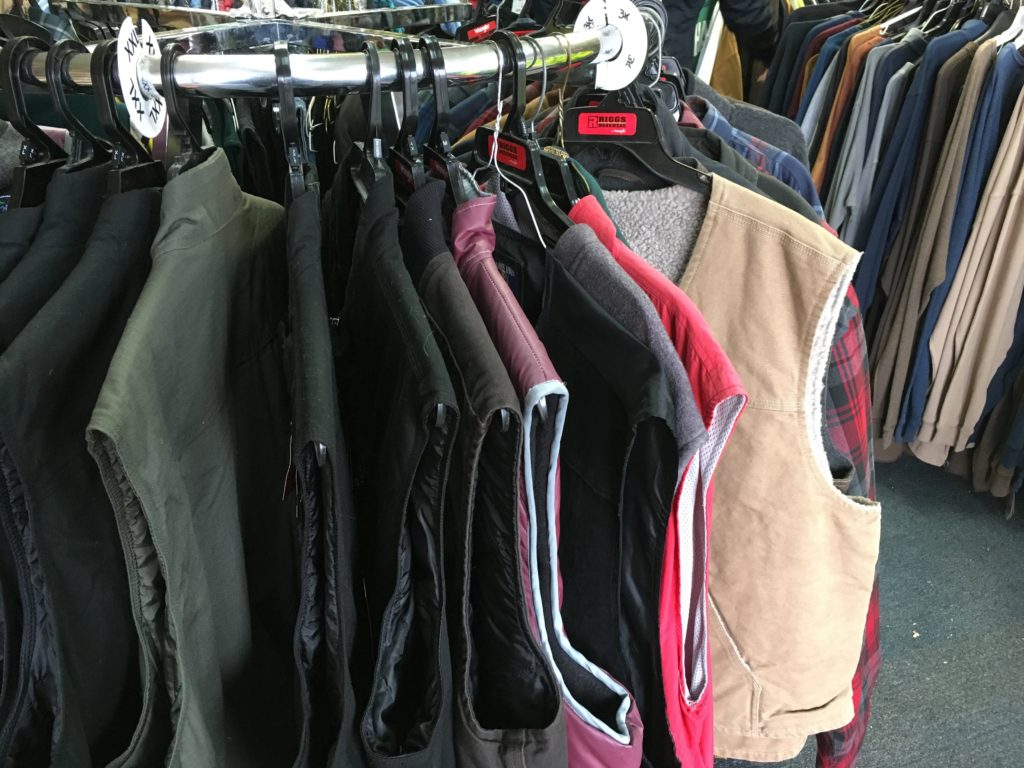 Name Brand Clothing For Less: 
Carhartt, Levis, IZOD, Calvin Klein, Dockers, Woolrich, Riggs, Lee, Arborwear

& more!

Insane Irving's has a huge inventory of the Levis Jeans your looking for: 505, 550, 560, 541, 501, 508, 511, 514

Looking for a certain pair? We can order the specific color/style/size Levis you need with one week delivery! 

Check out our huge selection of tee's, golf shirts, shorts, jeans and licensed apparel… ALL AT INSANE PRICES!