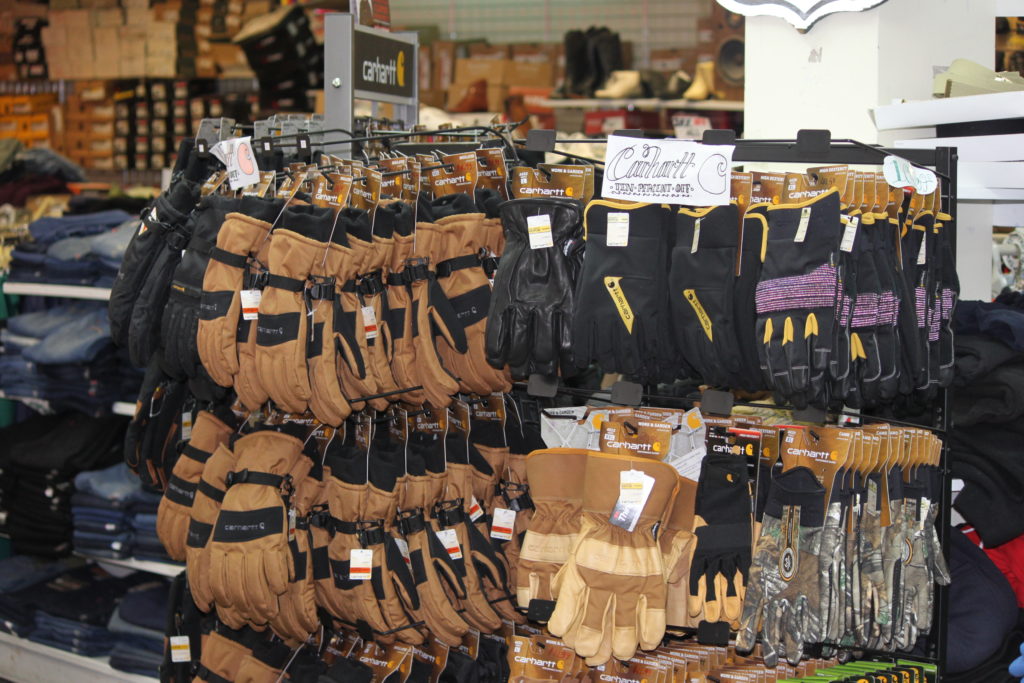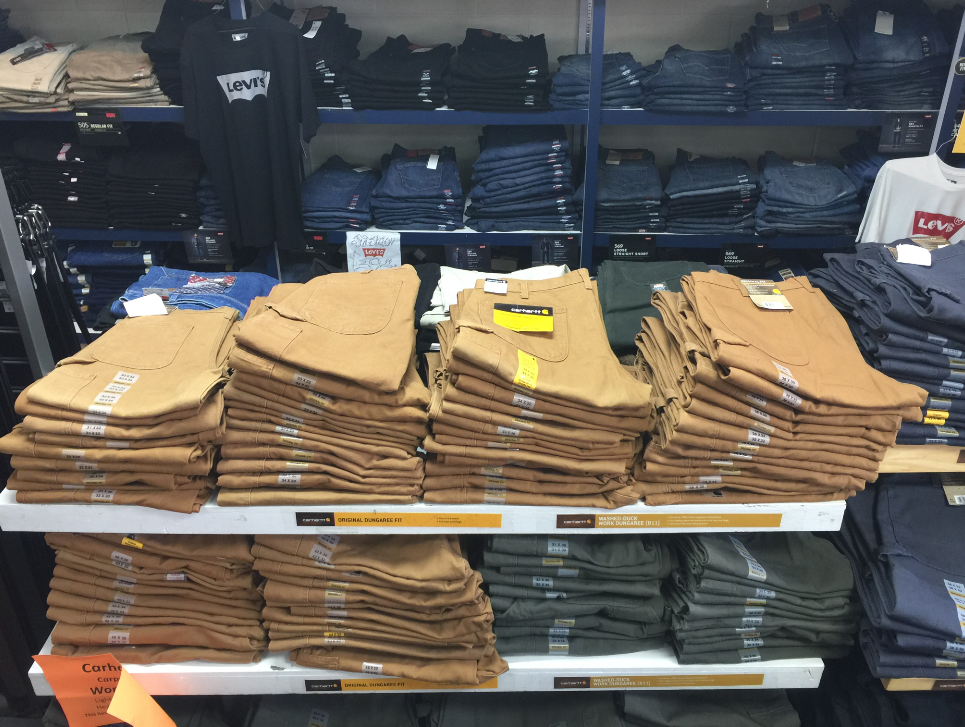 Do you own a business that provides clothing or footwear for on-the-job?
Insane Irving's has the best selection of the type of quality clothing that your employees need to keep them warm and comfortable while you're on the job. From coveralls and bib overalls to carpenter jeans and double knee jeans, we have it all. We also carry a huge selection of flannel-lined and fleece-lined clothing as well as jackets, coats, reflective wear, vests, hooded sweatshirts, crew neck shirts, thermal socks, and much more! We even carry nurses' scrubs! 
We offer corporate discounts.  Please give us a call to find out how we can help your business!